We have built cohesive teaming arrangements with firms that complement our expertise because we understand that the power of the team creates a win-win for all stakeholders.  Our clients receive added strength from the collaboration; partners benefit when we complement their capabilities; we benefit from client satisfaction and watching their projects succeed.  PMCS promotes both the quality and value of services derived from these teaming arrangements.
PMCS values cultivating relationships with fellow experts that can help us to exceed the expectations of our clients. Our goal is to integrate this combined expertise into a single team to enhance the customer experience.
We complement our partners building strategic teams with the right talent.  Our dedication to strategic teaming affords the elements needed for project success: experience, diverse skill sets, resources, capacity, and capabilities.  The wholeness of a team is a value-added service not just for our partners, but most important – for our clients.
We are proud of our team's ability to deliver comprehensive services, but we also recognize the power of partnering under the right circumstances.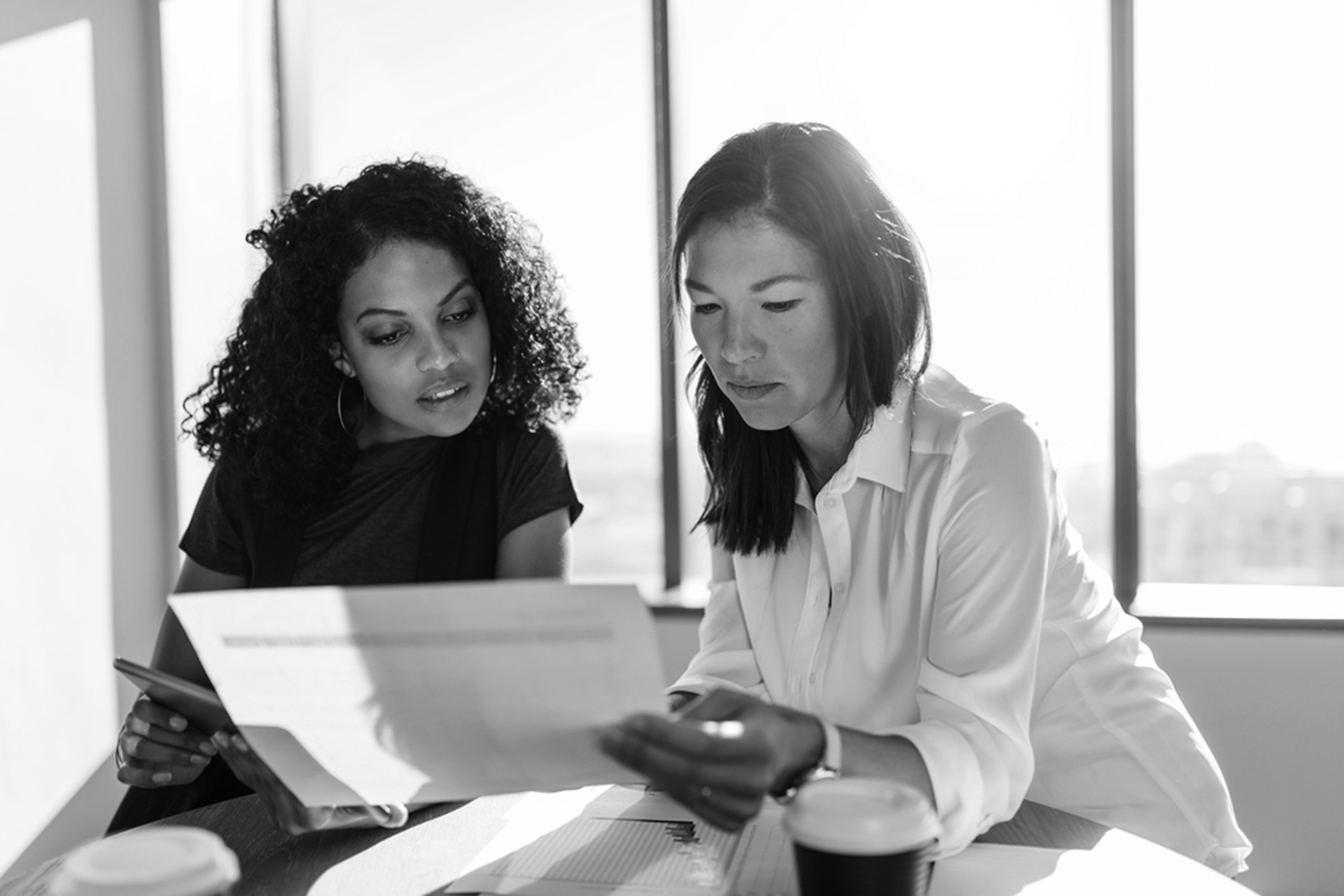 Our experience has taught us that public clients are under scrutiny to increase their DBE goals. While we benefit from governmental DBE programs we understand that being certified as a DBE is not enough. We strive for projects and assignments where we can deliver our services such that they add specific value. We strive to perform our duties accurately and completely the first time, requiring as little oversight and commentary as possible while working collaboratively with the primes and other sub-consultants.
As a certified DBE/WBE we understand that it is not a requirement on all projects but, when required we help our clients meet their diversity goals while providing value through our service. Whatever our assigned tasks, we promise to complete them on-time, on-budget, and with reliable quality that you can count on. PMCS is certified as a Disadvantaged Business Enterprise (DBE) in Illinois, Indiana and Massachusetts. We are also certified as a Women Business Enterprise (WBE) by the City of Chicago.
We are proud to work with the following associations