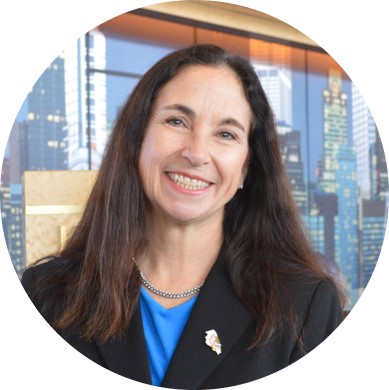 Kerry Nutter
Co-owner/ Director
Kerry is our Director of Strategic Partnerships & Initiatives and the founding member of PMCS.  She has extensive experience developing and implementing program management, project controls, and quality management systems on several multi-billion dollar transportation programs.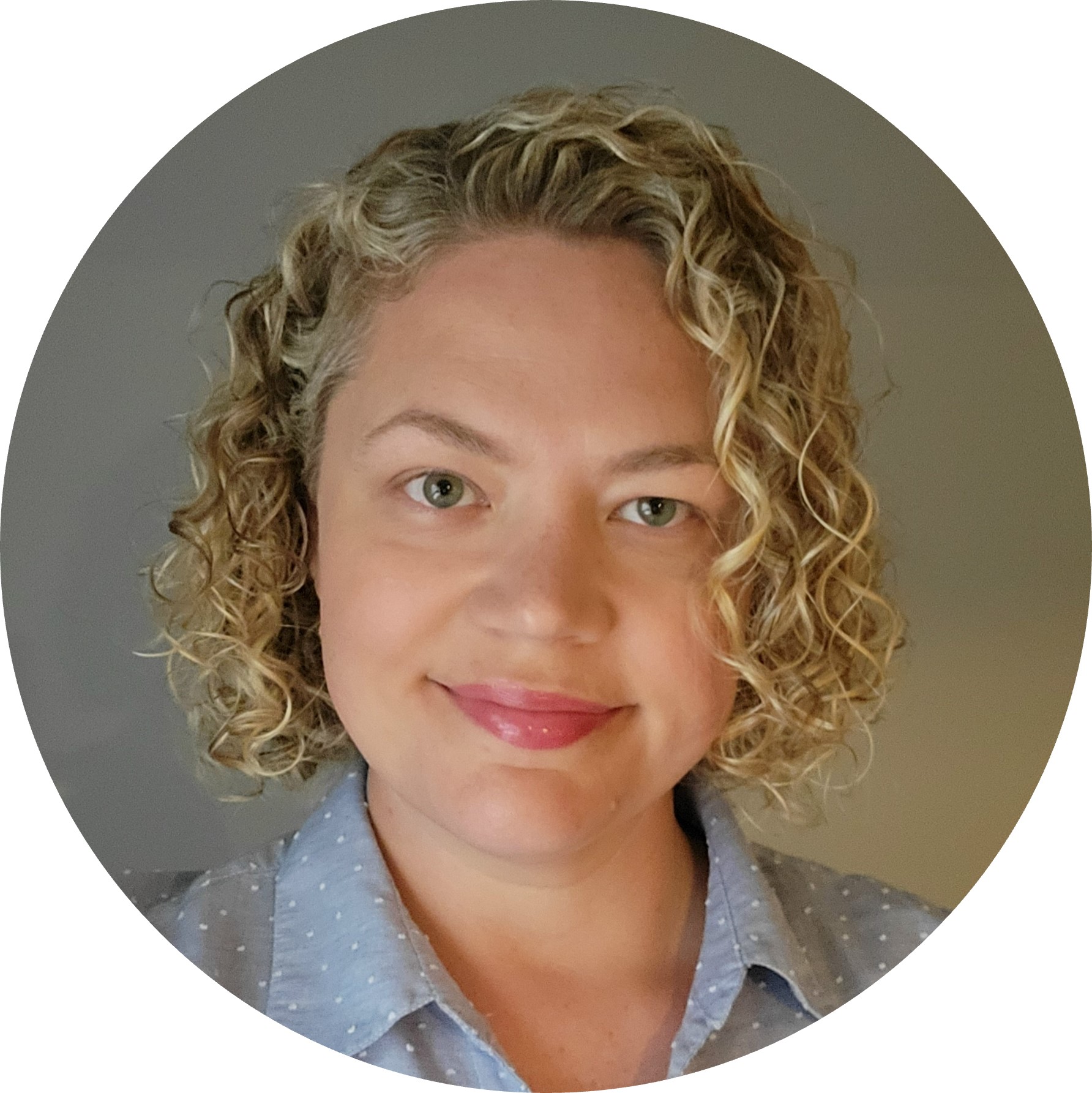 Niki Nutter
Co-owner/Director
Niki is our Director of Planning and Programming and has a comprehensive background in transportation planning and policy with an eye toward implementation.  Prior to PMCS she served with several governmental entities holding key leadership roles on many regionally impactful projects.
Tom is our Vice President of Construction Services and a seasoned construction project manager who has led many large and complex transportation projects. He is especially skilled at developing and managing successful construction management teams for work on heavy highway, transit, bridge and rail projects throughout the region.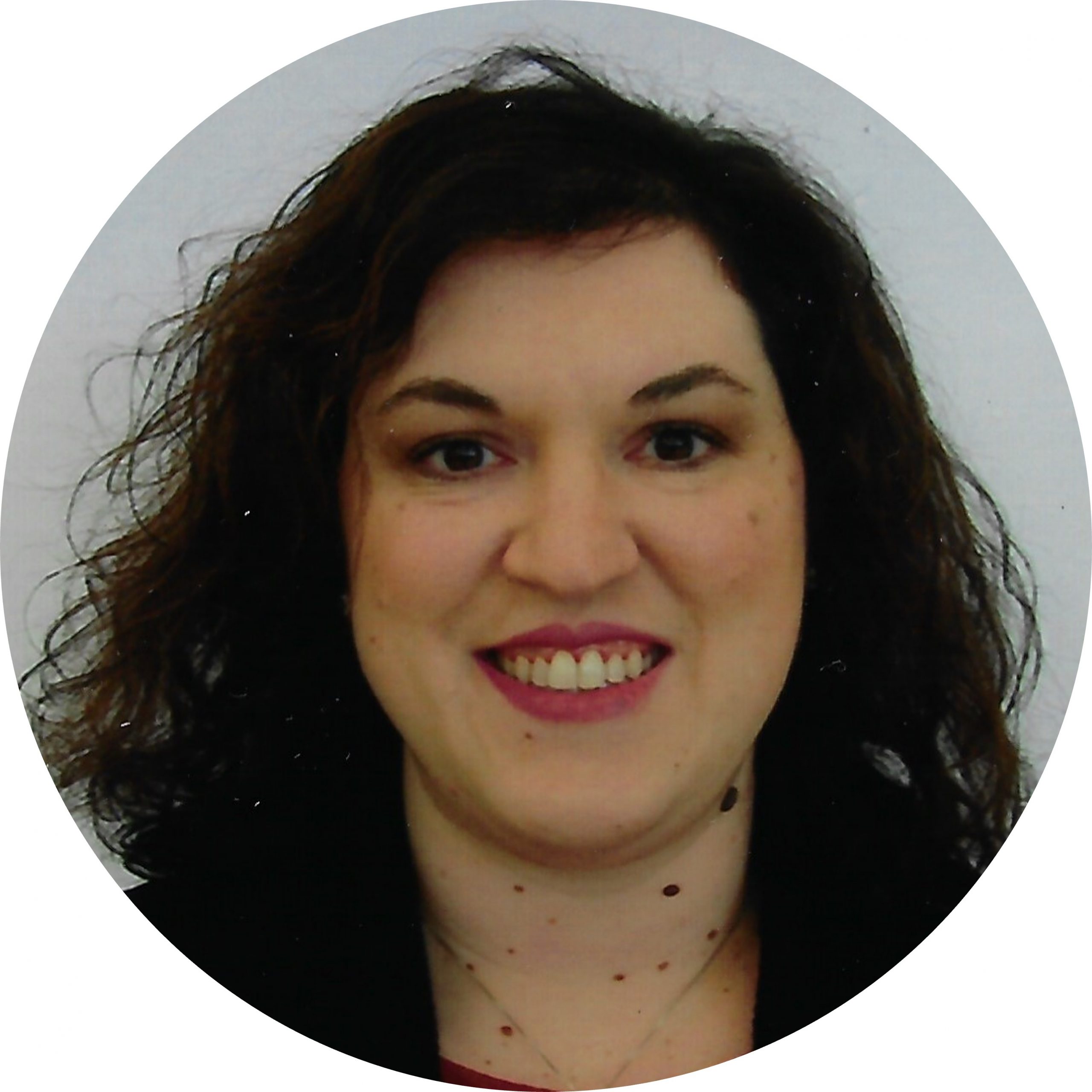 Nicole is an experienced Project Controls Manager with a thorough understanding of all project and program control functions including scheduling, budget and cost control, forecasting, cash flow reporting and earned value analysis.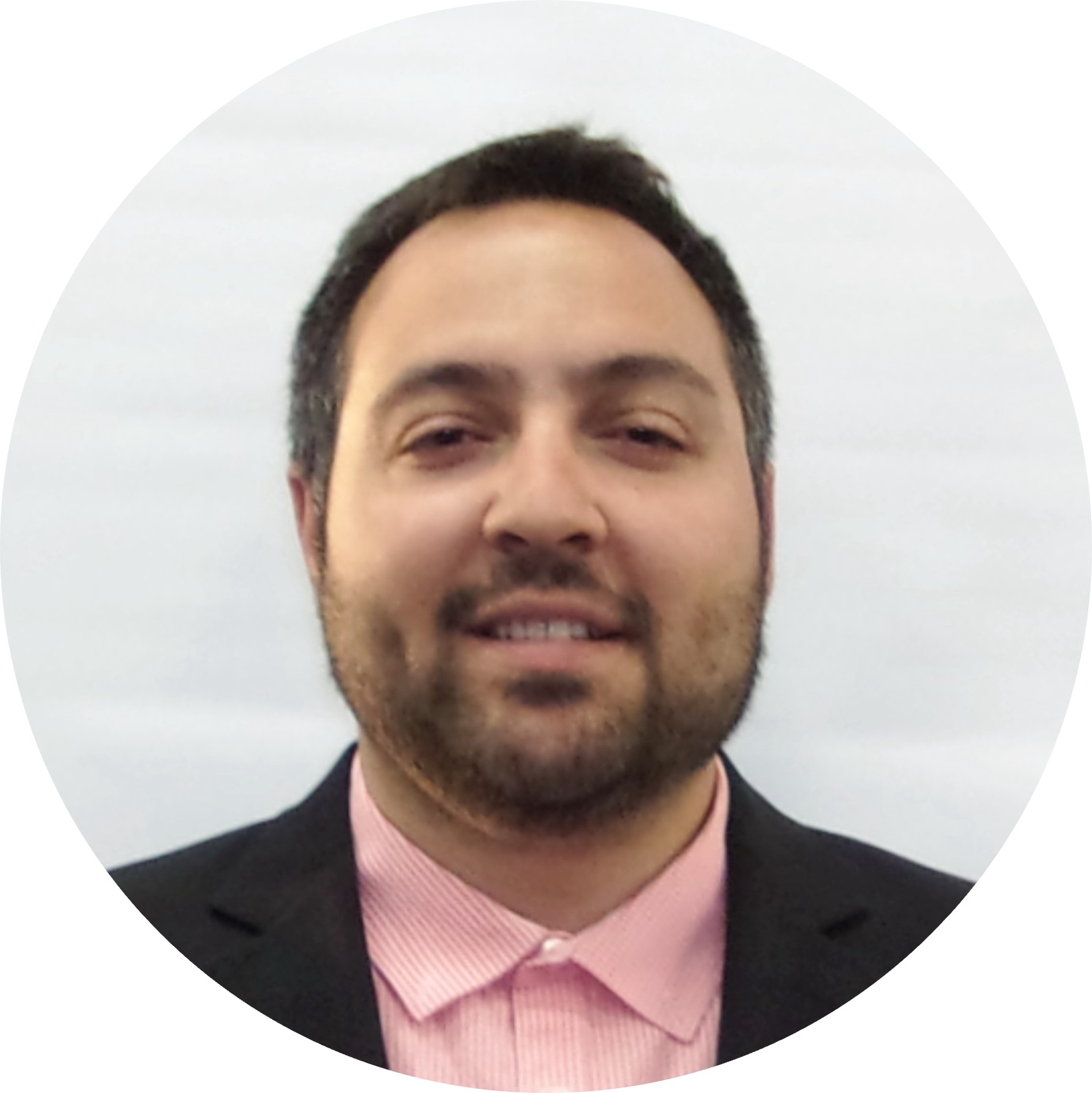 Dan is a Senior Construction Engineer with experience on a variety of highway and bridge construction projects serving both as a field engineer and in office operations.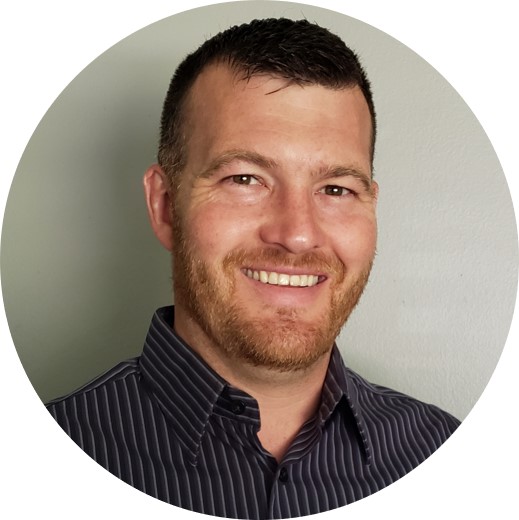 Jim is a Senior Construction Engineer with leadership experience on a wide range of large and complex projects. He specializes in structural applications for transportation projects.