Services to fit your needs
PMCS is a full-service program management and construction services firm operating in Illinois, Indiana and Massachusetts.
PMCS is well versed in project controls, program management, construction management, quality management and planning on high profile, public projects with many stakeholders, working with government agencies, consultants, community groups, and others to successfully complete their projects on time and on budget. We have helped several private entities achieve similar results.
PMCS is currently working on several projects with the Illinois Tollway, Illinois Department of Transportation, Chicago Transit Authority, Chicago Department of Transportation and Cook County Department of Transportation and Highways.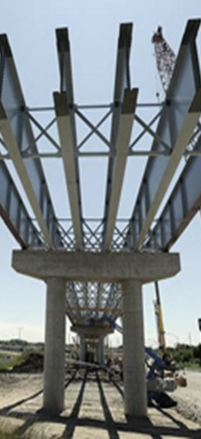 Phasellus congue sem nulla.non sodales orci malesuada vel. Aliquam posuere mi eros.at condimentum elit feugiat vel. 
agencies we've worked with